Prototyping with Jetpack Compose
We set out to prototype a Jetpack Compose user interface for a real-world Android game: The New York Times Crossword. This is a fun challenge, because the game board is a complex view, chock full of stateful elements!
We'll take a look at how we re-imagined the game board to fit the programming paradigm for Jetpack Compose, and built a playable prototype of the game! Join us to see how we got started, what we learned, and some sample code.
Location: Main Stage
Date: September 28, 2020
Time: 12:30 pm - 1:10 pm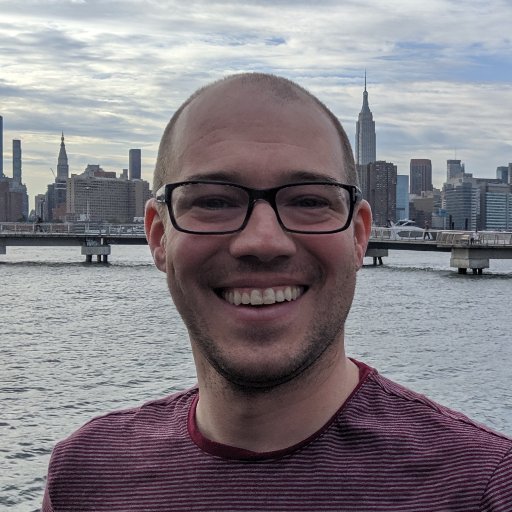 Ben Oberkfell
UP