Getting Real: How We Make Basecamp for Android
The conventional process for mobile app product development involves Sketch mock-ups, wireframes, and technical specs. A new feature launches after months of design, prototyping, and testing. Only after months of development will you learn if those decisions are a success.
At Basecamp we approach product development differently. We spend days, not months, making a feature to learn what works and what doesn't. Our iterative process minimizes risk and gets the app into customers' hands faster.
We (Jay Ohms and Jamie Dihiansan) will walk attendees through a real Basecamp project. We'll share how Programmers and Designers work together from concept to launch. We'll also give insight how our small team of three is able to update Basecamp twice a month on average.
Location: Main Stage
Date: April 25, 2019
Time: 9:00 am - 9:45 am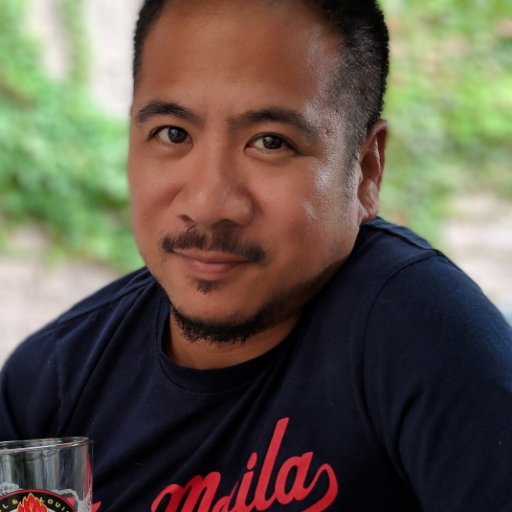 Jamie Dihiansan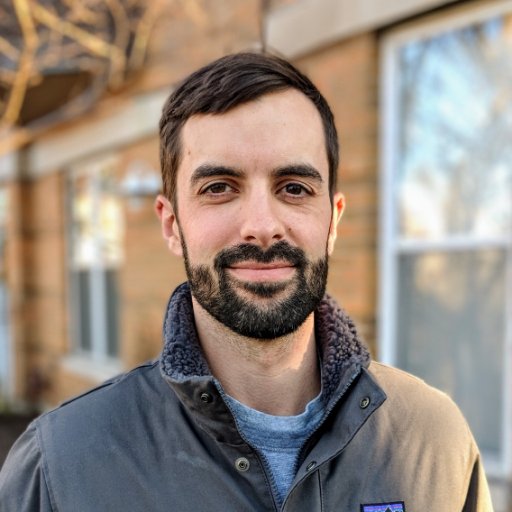 Jay Ohms
UP