Exoplayer 2 rescue VideoView
Are you still using VideoView because its "simple"? Or, "gasp" sending a media Intent to take the user out of your app? Are you sick of bugs where it works on some devices, but not others?
Exoplayer "2" the Rescue.
Exoplayer2 gives you a consistent, high quality, multimedia experience that supports a variety of Codecs and streaming standards. The online examples look difficult (because they are) 😢 Let's prove it isn't! 🙌 You will write a video player with Exoplayer in minutes that plays Streaming and Downloaded content with a myriad of codecs. Promise 🤞.
Location: Main Stage
Date: April 26, 2019
Time: 9:25 am - 9:45 am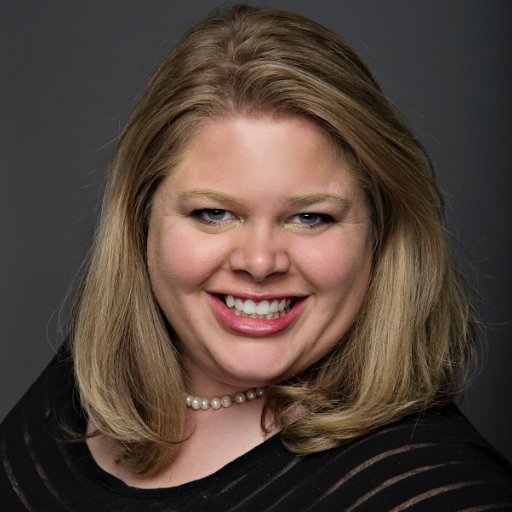 Stacy L Devino
UP