Benefits of Making Your Apps Accessible
Most Android developers know it is important that apps support accessibility. It provides support for a wider audience, it makes our apps easier to use and you can be sued for lack of compliance!
We have examples at Foot Locker where these required changes made our app look and feel better. Beginning this process does not have to cost a lot of developer or designer time if done correctly.
I'll describe what Accessibility is, why it's required, and the consequences of non-compliance (lawsuits).
You will get to learn about the tools and libraries that Android provides to make supporting Accessibility easier. And I'll talk about the direct benefits we got as a development team.
I will demonstrate tips and tricks on how to accomplish a few changes quickly and easily; such as adding content descriptions and natural grouping with our layouts for TalkBack support. This demonstration would show how some of these changes can have further benefits than simply becoming ADA compliant.
Location: Main Stage
Date: September 30, 2020
Time: 2:00 pm - 2:20 pm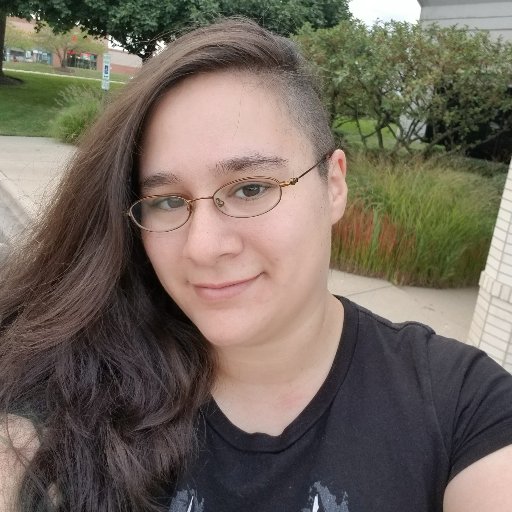 Sara Qawwas
UP